The Universe is sending you signs.
Do you know what
they mean?
Avia has answers.

Have you ever been in a situation and didn't know what to do about it?

Have you ever cried out, "If only I had a sign!" and got one?
Do you know what it means?

Have you experienced something that feels important, but not sure about
the message behind it?

Do you have questions about signs, symbols, animal totems, dreams
or visions…but just not sure how to interpret them?
The reality is this…

The Universe is always communicating with you. On many levels, in many different ways; you are getting loads of information all the time.

The key is to know how to interpret this information to get the answers you need.
What makes Avia the right intuitive interpreter for you? Quite simply, Avia contends the cosmos and all of its contents communicate with us on a symbolic level. She has helped thousands of clients clearly understand the meaning behind symbolic phenomena.
With over 20 years of experience interpreting signs, symbols and all manner of energetic messages, Avia is highly qualified to equip you with the answers you seek.
With her vast experience interpreting signs and symbols, Avia can crack the code to give you answers to the questions about the curious, mysterious or just downright cryptic signs you are receiving.
---
What Should You Expect From Avia's Interpretive Readings?
Excellence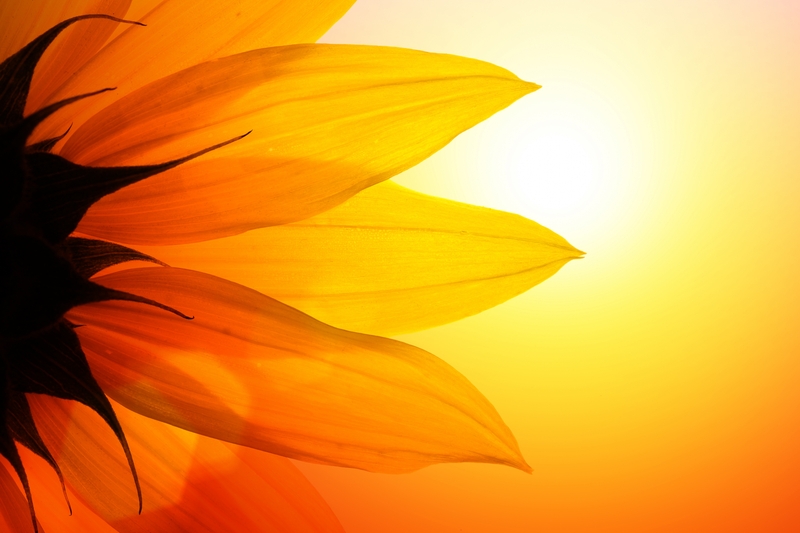 Avia has devoted her life to seeking answers to the most complex questions. She is committed to providing you clarity, honesty and thoughtfully crafted solutions to the problems you need help with. Avia consistently treats her clients with respect and compassion. Avia's approval rating from clients and colleagues is as impressive as her passion for providing excellent service.
Technique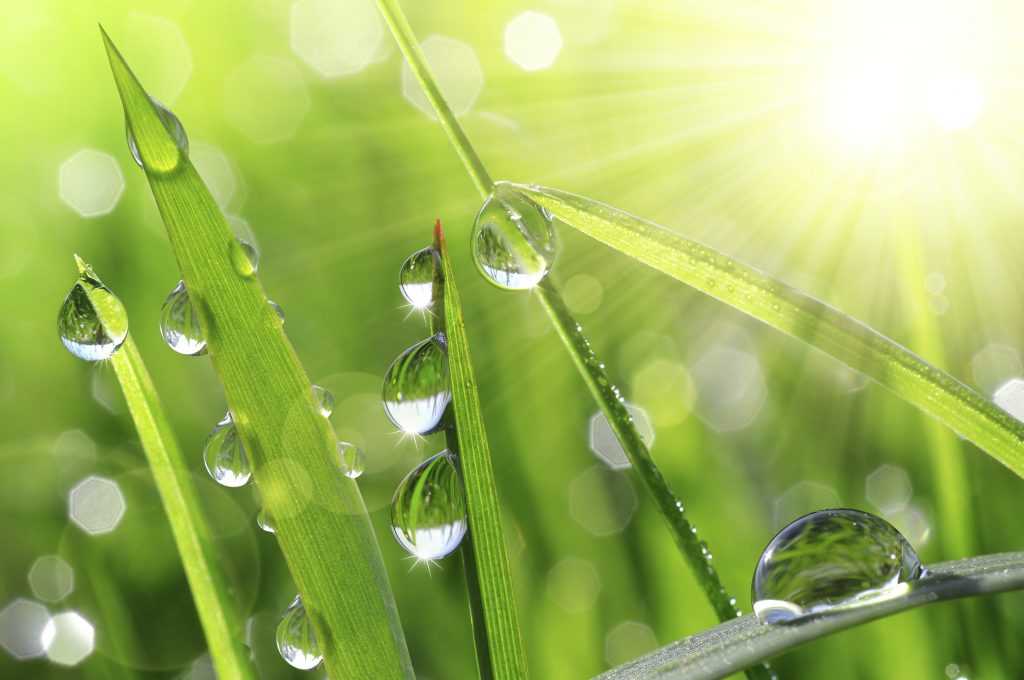 Since meeting her first mentor Ruth in 1989, Avia has been honing her skills to serve you and thousands like you seeking meaning and answers in life. Avia has trained and is certified in many pseudosciences, including:
-Dream Interpretation
-Animal Totemism
-Mediumship
–EcoIntuition
-Astrology
-Tarot
Professionalism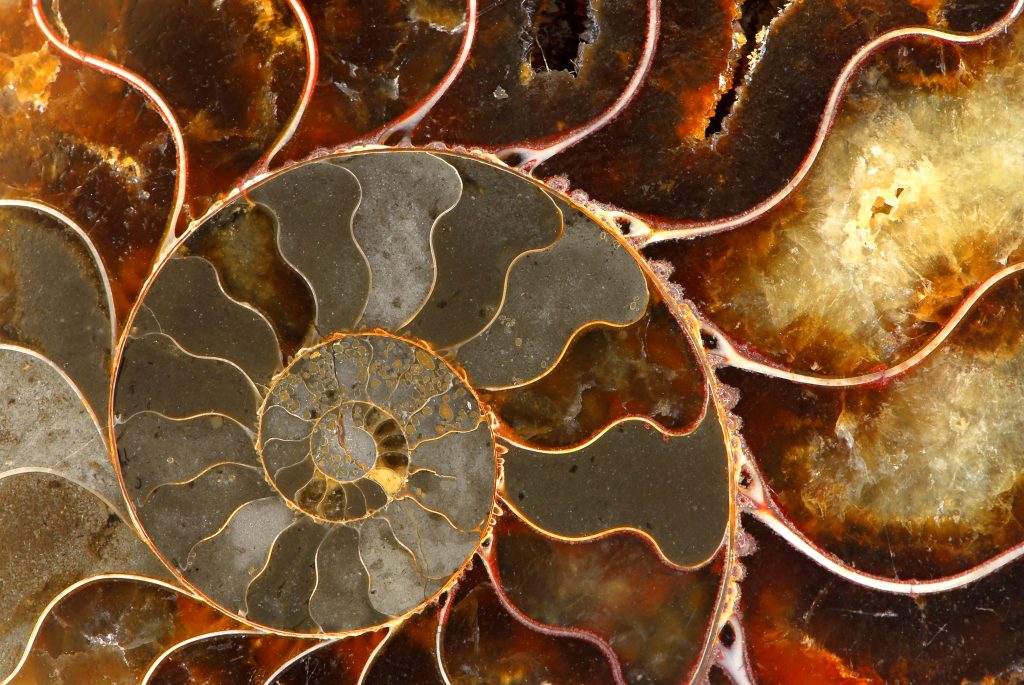 Not only is symbolic interpretation a way of life for Avia, but it has also been her career for over two decades. Avia has served as an intuitive consultant in positions such as her private practice, public speaking, and as an advisor for corporations. She is a published author and has contributed to several popular publications. Her skills and professionalism are unmatched in her field.
---
What People Are Saying About Avia's Readings and Interpretations
"Avia, thank you for giving me focus. Your reading makes perfect sense. You gave me what I needed to move forward."

~Jen Stubeck, Austin TX
"I always thought psychic stuff was just a bunch of mumbo-jumbo. But the stuff Avia told me made me a believer in her abilities to see things most people are not aware of. Highly recommend."

~Carl Donner, Phoenix AZ
"Your reading helped greatly. I wish I had come to you sooner. You really helped me make better decisions about my career. Thank you."

~Stacie Ritmier, Baltimore MA
"Avia was accurate and professional. She listened to my problem with compassion. At the end of our session, I felt like this boulder on my shoulders for years was lifted!"

~Beth Kowalski, Des Moines IA
---
Books by Avia
---
Reviews from Corporate and Professional Colleagues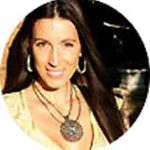 "Avia's articles on symbolic meanings have added great insight to the community. I was so glad to have her as a contributor. "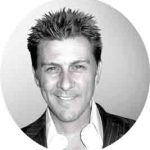 "I had Avia review the symbolism of a design before I had it done and she provided EXTRAORDINARY insight to the symbolic power of my design…. which ultimately is what convinced me that it was the right thing to do. Avia is simply amazing at what she does. THANK YOU Avia!"
"Avia has consistently given our publication accurate articles. Her information is well-researched and presented in a way that engages our readership."
---
Put me to the test!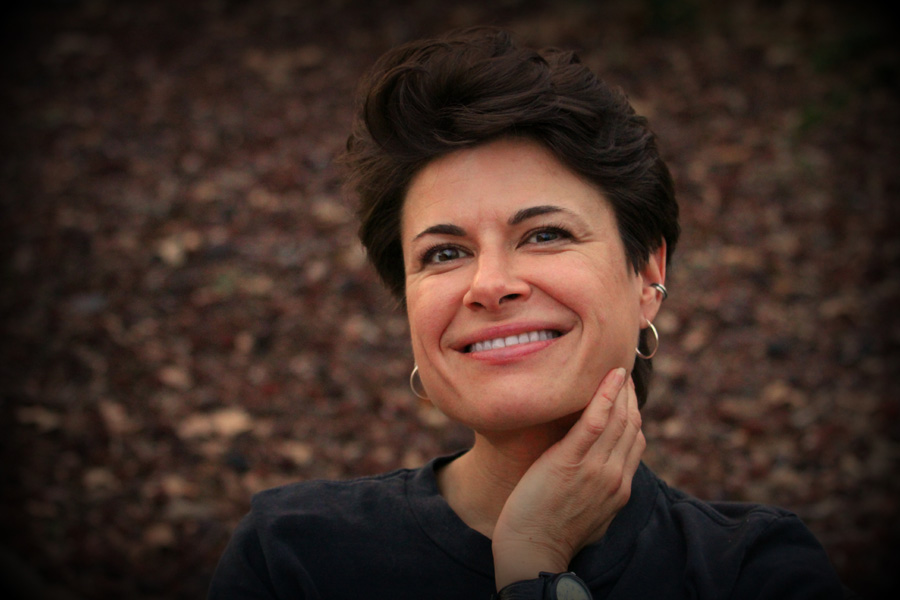 Let's see how we can work together so you can gain clarity, live more fully, and move forward in life with confidence.
NOTE: This is a consultation service.
Avia will provide you with custom, bespoke answers and advice
after payment is received for her services.